San Diego Immigrant Visa (Green Card) Attorney
Trusted Legal Representation for
Immigrant Visas (Green Cards)
We handle immigration cases in all 50 states and throughout the world, and have years of experience in processing employment-, investor- and family-based immigrant and non-immigrant visas. As your advocates, we will treat your case like our own and work to get your case processed as quickly as possible.
Our personal service, and our ability to speak with our clients in their own language (we speak several languages: Japanese, Tagalog, Chinese, Armenian, and French) really sets our law firm apart.
Our Immigrant Visa Services Include: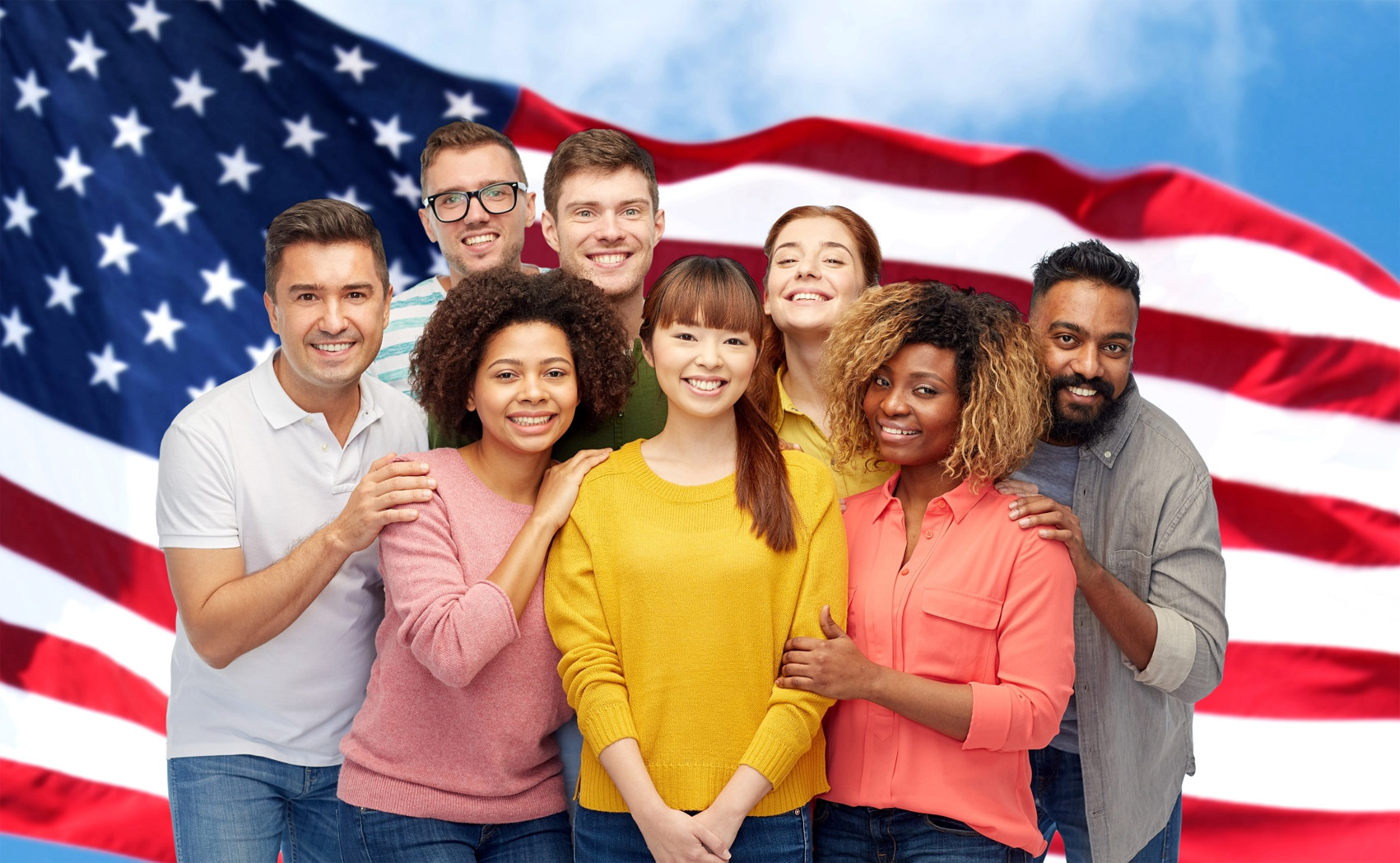 Family visas

Marriage
Parent
Child
Conditional Removals

Work Visas

EB-1: Extraordinary ability, outstanding professors, researchers, and multinational executives and managers
EB-2: Exceptional ability, advanced degrees or national interest waiver
EB-3: Professionals, skilled and other workers

Investor visas
PERMs and LCAs
We achieved our American dream and we want to help you achieve yours. Interested in how our immigration attorneys can help? Contact us: 858-746-9554.